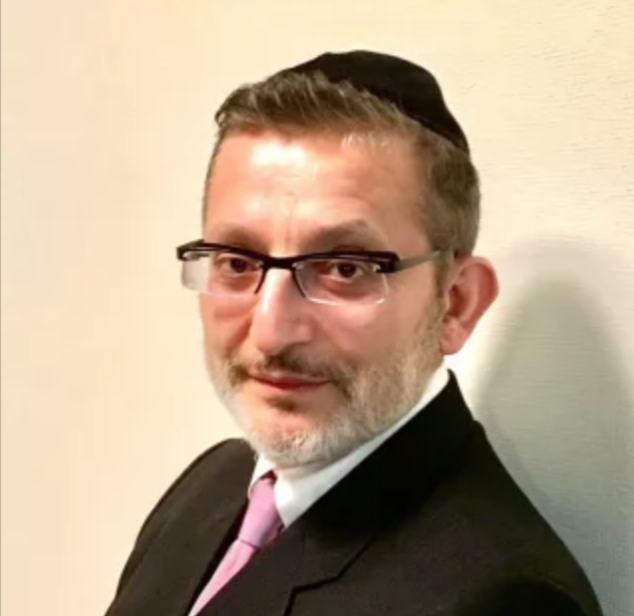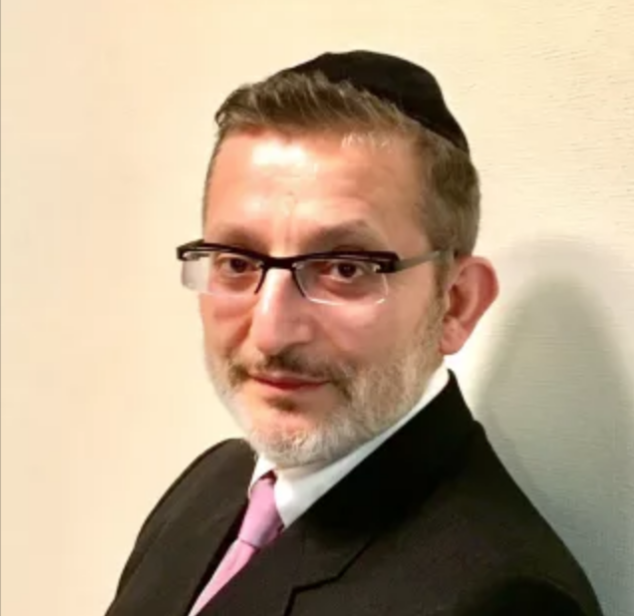 代表理事
ラビ・シマントフ
JKA President Rabbi Dr H Simantov
the premier Rabbi of Tokyo Japan , arrived to japan during the winter of 1989.
Rabbi Simantov quickly become the main leading force for Kosher and other Rabbinical work of Japan.
Rabbi Simantov's deep knowledge of Kosher laws and regulations and his keen interest in Japanese culture and food manufacturing industries made him the foremost authority on Japan food manufacturing processes and Kosher Certification of Japanese products. Currently he is in charge overseeing regularly the Kosher program and kosher productions at more than 180 plants all over Japan and some in east Asia.
His advanced and detailed knowledge of Japan Kosher Certification helps him in his work as the representative certification Rabbi for many world renowned kosher agencies such as OK Kosher , OU , cRc etc.
Based on his over 28 years of experience of Kosher certification in Japan and his much respect to Japanese culture and high standards of traditional and industrial craftsmanship , Rabbi Simantov decided to create a Japanese NPO dedicated in education of Kosher world in Japan and helping Japanese kosher products companies in export.
His much desire is to bring more Japanese companies and people in understanding the great values of Kosher world and it's positive impact on their businesses and personal lives.
Rabbi Simantov's unique combination of great and in depth knowledge of Japanese culture and manufacturing world combined with vast knowledge of Jewish Kosher laws and Regulations, makes JKA Kosher information services very valuable and special to many Japanese companies.
Rabbi Simantov's deep respect of Japanese culture and know-how combined with his great desire to spread Japanese Kosher food culture worldwide has gained him the respect and the trust of many Japanese companies who seek his advice and help in getting kosher certification.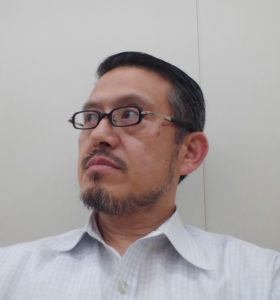 Coordinator
Kosherで磨く日本製食品、海外販路開拓。大学卒業後、米国でユダヤ教とイスラム教の食事規程を知る。帰国後、海外からの赴任者向け不動産仲介業をする中で、アラブ人やインド人、ユダヤ人と関わるようになり各民族や宗教に基づく食事に興味を抱き、特にユダヤ教のラビから1999年から2016年までKosherフードの基本を学ぶ。2017年、日本で世界的メジャー団体のkosher認証審査官のラビから、世界のkosher事情や米国kosher団体の内部審査やポリシーを学ぶ。
日本kosher協会をラビ シマントフと設立して、kosher認証の有効性とkosher認証取得レストランの開拓を勧め講習会を開催しながら啓蒙している。
日本で初めてkosher日本酒、kosher海苔、kosher鶏肉、kosher牛肉の生産のプロデュース。
武藤 英孝
住所:東京都港区西麻布3-2-16 306 ノルドハウス内
電話:080-3152-7707
e-mail:mutoh18@gmail.com
facebook:https://www.facebook.com/hidetaka.muto
問い合わせ